The Thanksgiving is a time to take bunch of of the things we are grateful for.. Below is a list of the top movies for Thanksgiving in which everybody celebrates the same way, as ranked by the visitors. Check out the top Thanksgiving movies in our list to watch this year. If you are looking for the nice and the sucky turkey day movies then view the below list.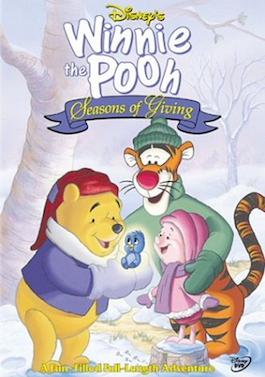 Seasons of Giving (1999)
Its an Animated movie of Winnie the Pooh. The adventure starts once upon a cold and blustery day in the 100 Acre Wood when Pooh, Tigger, Piglet, and Rabbit set out on a quest for winter–a favorite season they seem to have missed. And that leads to a wild search for the perfect ingredients for a festive Thanksgiving feast, and finally to Christmas, and a surprise visit from a special friend. Based on the Winnie the Pooh works by A.A. Milne and E.H. Shepard. Rated G.
---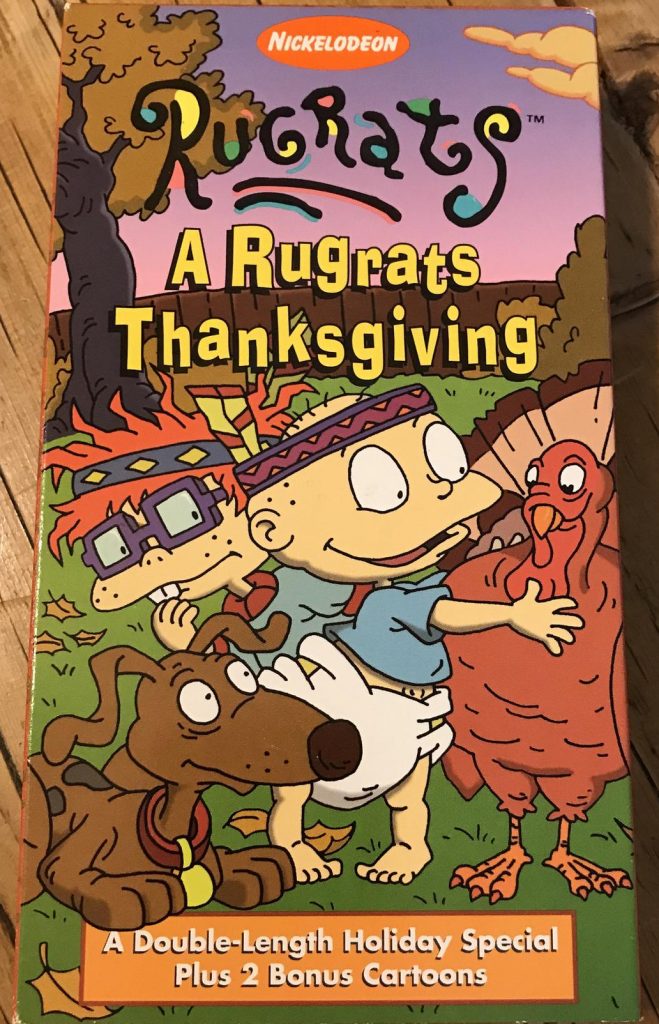 A Rugrats Thanksgiving (1997)
Determined to protect Mr. Turkey from the serving platter, the Rugrats uncover the real meaning of the first American holiday.
---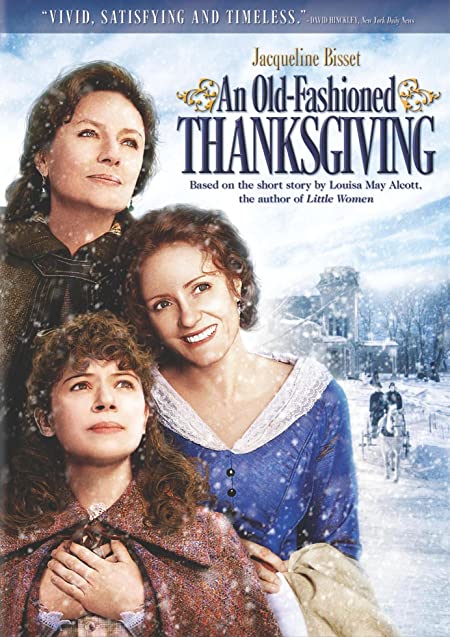 An Old Fashioned Thanksgiving

Here is a holiday story of family and forgiveness. A story of family have hit difficult times on their farm. Things go so bad that year that they could not even afford a turkey for their Thanksgiving dinner. View the movie for the story and how the family deals with it.
---
A Charlie Brown Thanksgiving
Watch this movie on this thanksgiving to see how Peppermint Patty imagines when she invites herself over to Charlie Brown's house for a turkey-day feast. After chastising "Chuck" for providing such a meager meal, she ends up eating more than her words and gains a few pounds of emotional sustenance. She also learns a little bit about the true meaning of the holiday. A wonderful movie to enjoy this with family.
---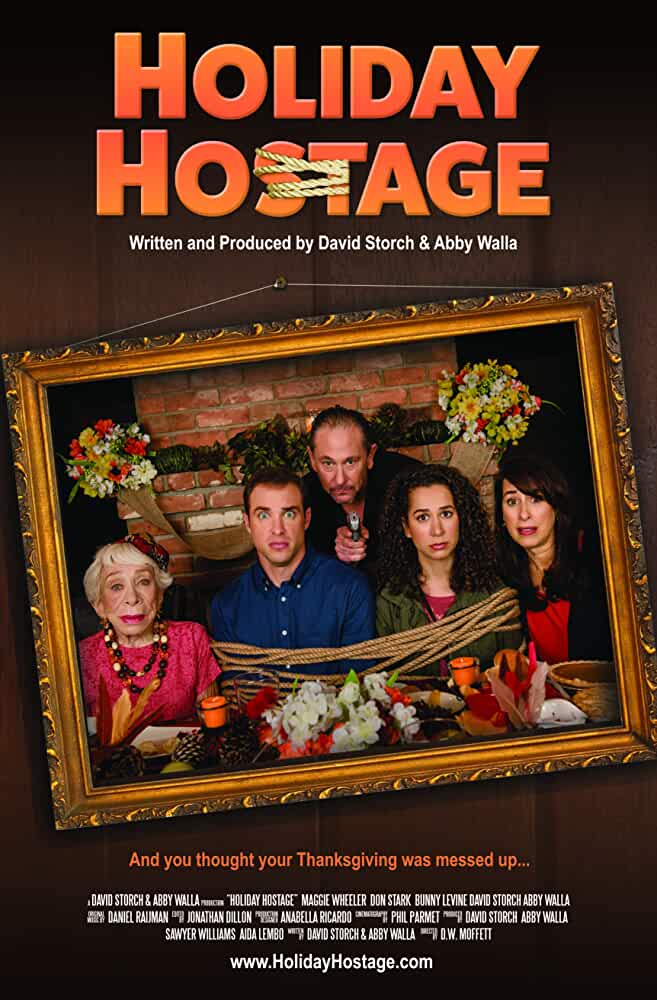 Holiday Hostage

A comedic short film about a dysfunctional Jewish family held hostage on Thanksgiving. Funny movie with some hysterical one-liners.
---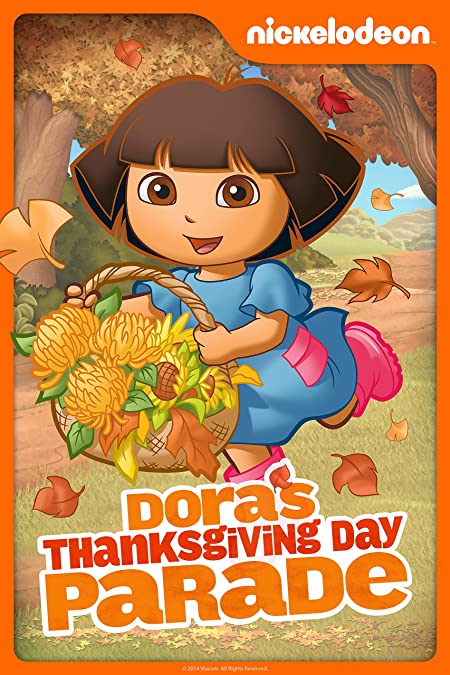 Dora's Thanksgiving Parade

Help Dora and Boots save Thanksgiving! Everyone's getting ready for the Thanksgiving Day parade and dinner, but when the Pirate Piggies accidentally float away in Dora's boat float, she'll need your help to save them before they reach Pumpkin Rock! A good movie for kids to enjoy.
---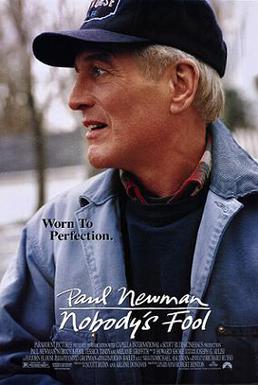 Nobody's Fool

Tells the story of a loner who walked out on his family years ago and now lives in a small town in NY. One day, his estranged son shows up with his grandson, sparking a reconciliation and a renewed stance on life for Donald.
---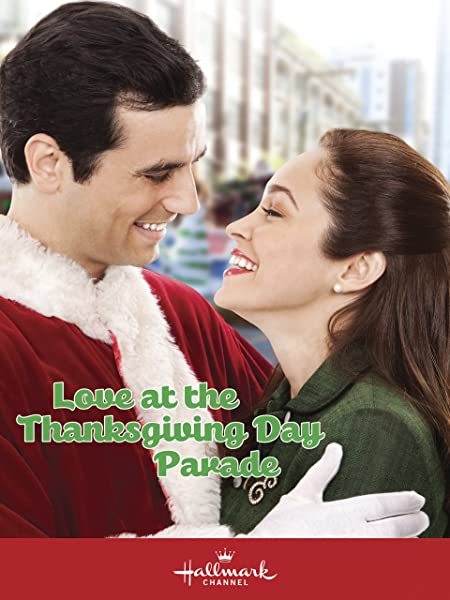 Love At The Thanksgiving Day Parade

An eager Thanksgiving parade coordinator is shocked when a wealthy consultant is hired to analyze its finances. Faced with teaching him that the parade means so much more to her than money, she finds herself reluctantly falling for him.